The raw materials
Security thanks to reliable partnerships
Everything starts with the raw materials
We produce our various Carbolux® grades at our Brüggen production facilities using a special, though proven production process.
During the many years that we have been present in the market, we have been able to establish a solid global network of partners that forms the basis for the reliable supply of raw materials for all products within our portfolio.
We use different raw materials depending on our customers' specifications and requirements: The most important raw material is natural graphite from the Syrah Resources Mine in Mozambique, to which we have exclusive access. With an annual capacity of 350,000 tons, it is the biggest open-cast graphite mine in the world and a guarantee of dependable and reliable supplies. For our customers this means that they can rely on receiving the products ordered on time and in the correct quantities.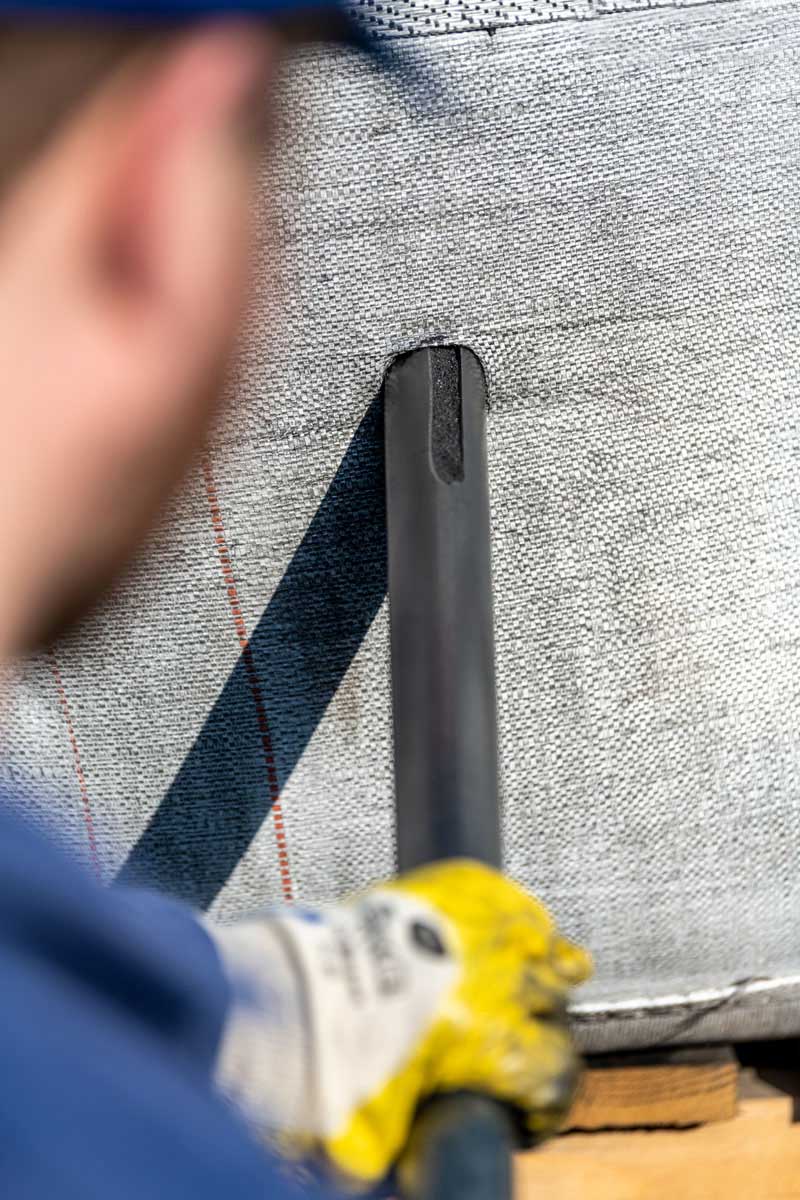 This natural graphite is characterized by low sulfur and nitrogen contents. Additionally, it contains very little ash. CS Additive is one of the leading companies using natural graphite into a marketable product, using a special manufacturing process.
Further raw materials used as ingredients for our products include synthetic graphites, graphitized and calcined petroleum coke, pitch coke, and anthracite from European, South American and Chinese sources.