CS Additive
Your specialist supplier of recarburising agents and carbon products for the most challenging uses
CARBOLUX

®

– worldwide synonymous with premium quality for more than 40 years.
We operate one of the most modern and efficient carbon graphite production facilities in Europe. The premium quality of our products and our excellent delivery reliability are just two of many reasons why we are among the leading suppliers of recarburising agents to the steelmaking and iron foundry industries. Our product range also includes carbon grades specifically refined for use in brake pads and numerous specialist applications.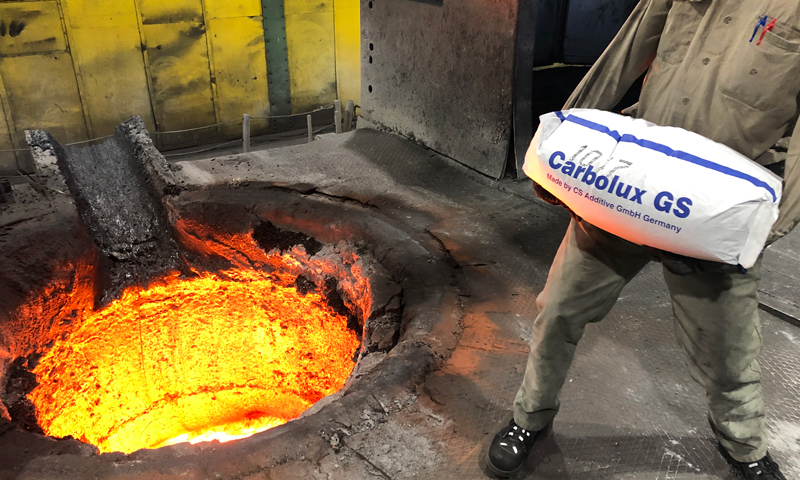 CARBOLUX

®



Cast iron & steel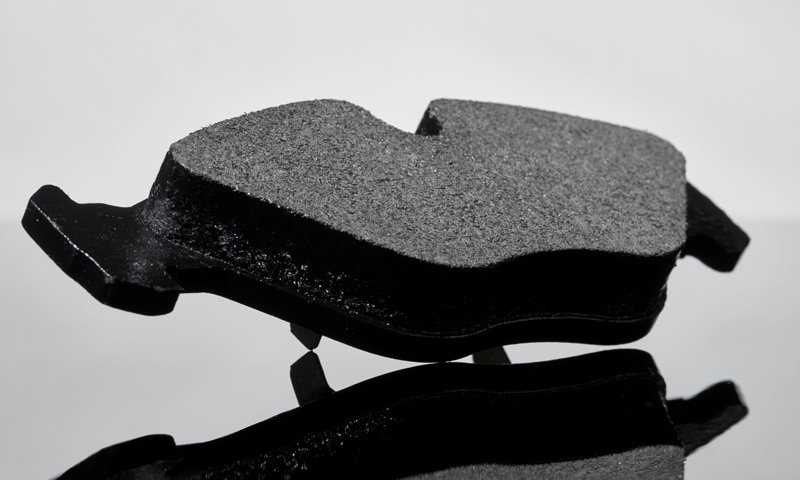 CARBOLUX

®

-F
for brake pads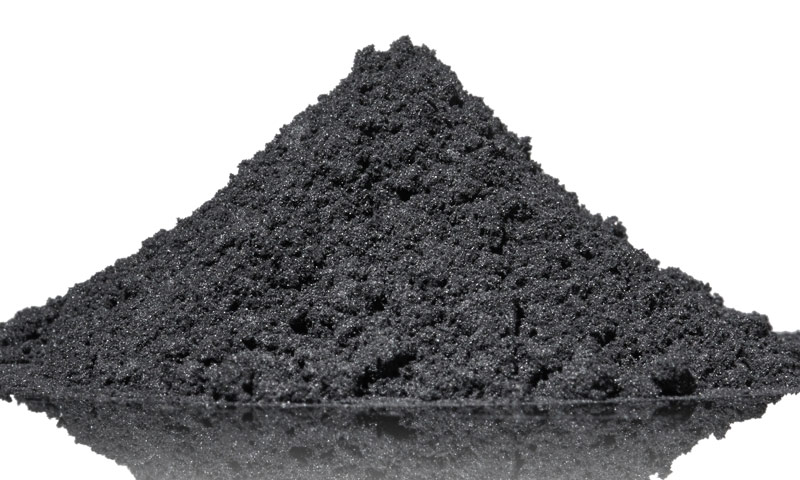 CARBOLUX

®



Carbon products
CS Additive – the market leader for low-sulfur recarburising pellets
We maintain longstanding strategic partnerships with raw material suppliers. This guarantees the constant and reliable availability of high-purity graphite fines that we process into graphite pellets at our production facility in Brüggen.
Our graphite pellets make the difference because they are low sulfur- and nitrogen-free. Therefore, they are in high demand worldwide particularly among producers of ductile, compacted graphite and grey cast iron.
Graphite pellets from CS Additive are also the product of choice as recarburising agents used in the production of nitrogen-sensitive, high-carbon steels.
How we make the difference
Raw materials sourced worldwide guarantee maximum availability, supply security and delivery reliability.


Low sulfur and nitrogen contents


Consistent chemical composition

Draw on our longstanding experience to optimise your processes.
Just get in touch with our experts to get the perfect product for your specific application and needs.