Special
Carbon products
Solutions to challenging tasks
In addition to our various product series, we supply customized products that are sieved, mixed and packed according to customer specifications. Here, we can draw on our wide selection of raw materials ranging from natural and synthetic graphite, pet and pitch coke to anthracite and electrode scrap. We combine comprehensive know-how and longstanding expertise with state-of-the-art production facilities to supply our customers the product that exactly meets their requirements.
CARBOLUX

®

RCU for the production of non-ferrous casting alloys
In non-ferrous metals casting, covering agents of the highest purity have to be used. Our fine-grained Carbolux® RCU product possesses the excellent covering properties needed to reliably prevent metals in the heat from oxidising.
We produce Carbolux® RCU exactly to our customers' specifications and guarantee the supply in consistent quality – for example, by means of laser diffraction analyses of the grain size distribution performed in our laboratory.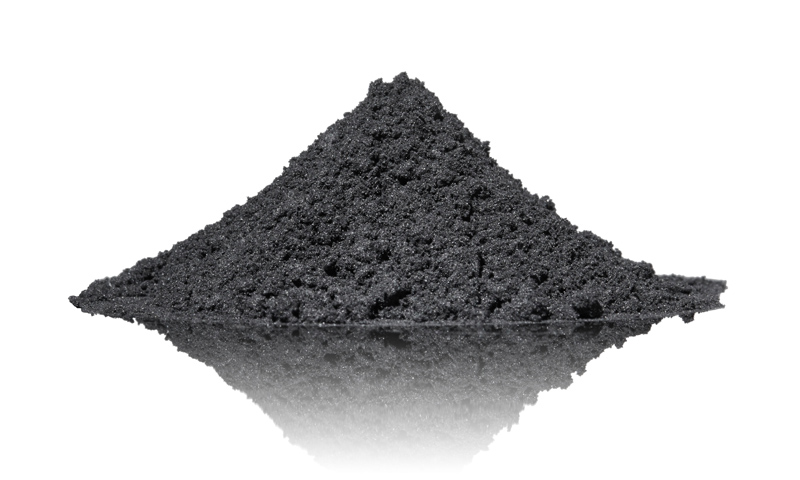 CARBOLUX

®

graphite as lubricant
Graphite is the lubricant of choice in a wide range of applications, but especially for components subjected to high mechanical and/or thermal stress.
Roller bearings in rolling mills, for example, have to withstand extreme temperatures and high forces. Enormous forces also act in closed-die forging presses. Despite these forces, it has to be ensured that the forging can smoothly glide along the die surfaces.